Why

Why Choose Mathias

The focus of Mathias Law is primarily on debt relief. Debt relief includes bankruptcy, but what type of debt relief might be best for you depends on your situation. The laws are uniform, but your facts and circumstances are unique. For this reason, Mark will listen to you, he needs to know what has happened and why, and he will explain the types of available debt relief and recommend which debt relief type might best solve your situation.

You are encouraged to ask questions. Mark's greatest value to you is providing information so you can decide what is in your best interest.
UNDERSTANDING

It is important to educate you regarding your debt relief options. Mark will explain what creditors can do when you have financial difficulties and which debt relief options are available to you and why.

EXPERIENCED

Mark will discuss which debt relief option might be best for your situation and when to pursue debt relief because timing can be an important factor.

FOCUS

Mathias Law is not a bankruptcy mill with cookie cutter production. Nor is debt relief just an ancillary service. Debt relief is Mark's focus. You will be given individual attention. You will be treated with respect and consideration.

COMPASSION

You are a good person in a difficult situation. Struggling to pay necessary expenses while dealing with harassing debt collectors and creditor lawsuits is stressful. Trying to figure out what to do can be overwhelming. Mark's goal is to find solutions that best fit your needs.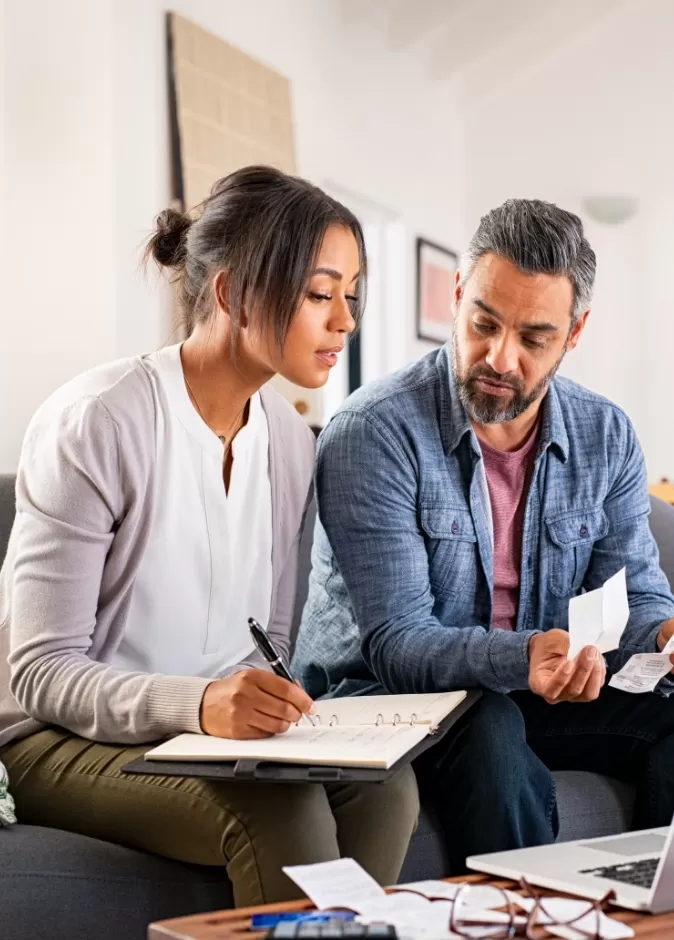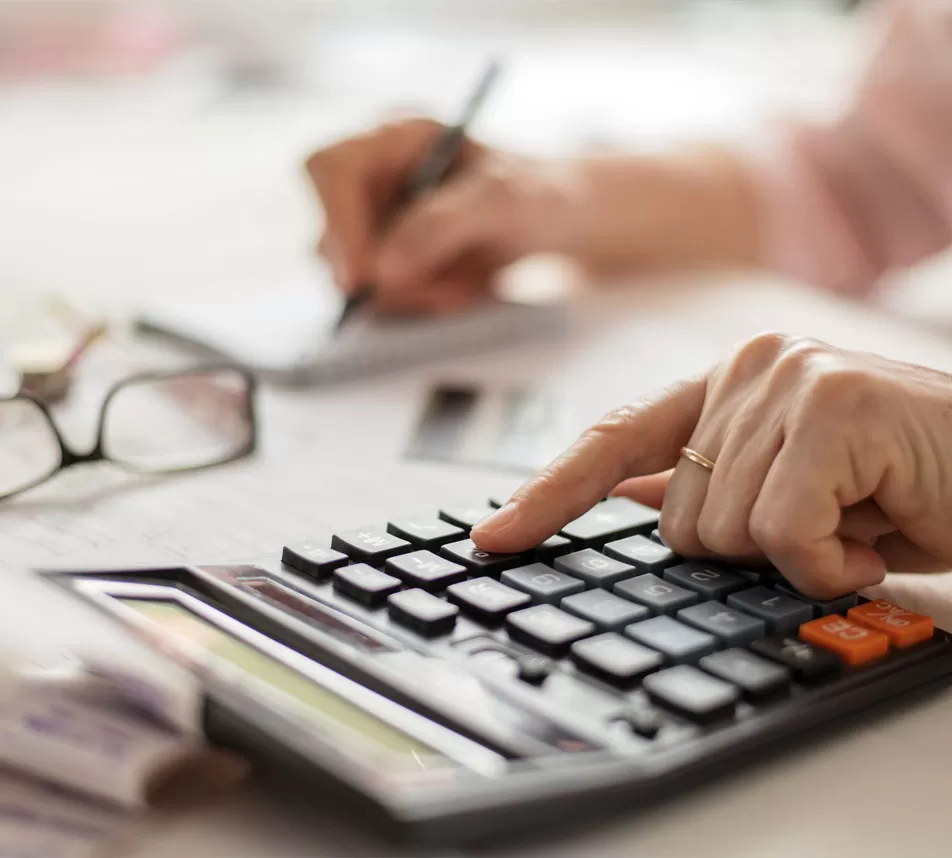 Services

How Mark Can Help

Chapter 7 and 13 bankruptcies are the most frequently used forms of debt relief for consumers. They provide you with different methods to restructure your finances and obtain a fresh start. Chapter 128 is a non-bankruptcy form of debt relief. Which form of debt of relief might be best for you will depend on your situation. The following are very basic descriptions of Chapters 7, 13, and 128.
Pricing

Fees & Pricing

Legal assistance is no different than hiring other service professionals (i.e., plumbers, electricians). For this reason, it is important to understand what services you can expect to receive and how much those services will cost. Because you have choices, please ask questions regarding pricing and what you will be receiving in return.

To hire Mathias Law, you will sign a written Contract for Legal Services. This Contract will clearly state whether the matter will be flat fee or charged hourly and it will clearly state the scope of services that will be provided. Before signing the Contract, read it and discuss anything that you do not understand. You should only sign the Contract if you are comfortable with the terms and conditions.

Mathias Law charges either a flat fee or by the hour. Most debt relief matters use the flat fee pricing. Generally, flat fee means you will pay a fixed amount of money in full before your case is filed. However, the flat fee amount will depend on the complexity of your situation. Contact Mark today for a FREE Consultation.
Practicing Law Since 1985

Mark Mathias

Mark N Mathias is a solo attorney. His practice focus is consumer debt relief, commercial bankruptcies, loan workouts and debt restructurings, and commercial financial transactions.

He is also a Senior Lecturer for the University of Wisconsin- Eau Claire's College of Business (Legal and Regulatory Environment) and for the University of Wisconsin System's online Master of Business program (Contract Law for Managers). He was a Chapter 7 Trustee between 2012 and 2017. Before moving to Eau Claire, he was in-house counsel to commercial financial service companies in Chicago and Detroit. He is licensed to practice in Wisconsin; his Michigan and Illinois licenses are currently inactive.

Mark earned a BA from Michigan State University and his JD with Distinction from Thomas M Cooley Law School (nka Western Michigan University Cooley Law School). Mark is married and has three children.

Mark is active in the Wisconsin State Bar's Bankruptcy, Insolvency, and Creditors' Rights Section. He frequently presents on various debt relief topics at Wisconsin State Bar Continuing Legal Education seminars.
Contact Information
To get in touch, fill out the online form or reach out via phone or email. I look forward to helping you.
2260 East Ridge Center, Suite D
Eau Claire, WI 54701
Thank you for contacting Mathias Law!
We will get back to you as soon as possible.